4 Common Things Tanking Your Testosterone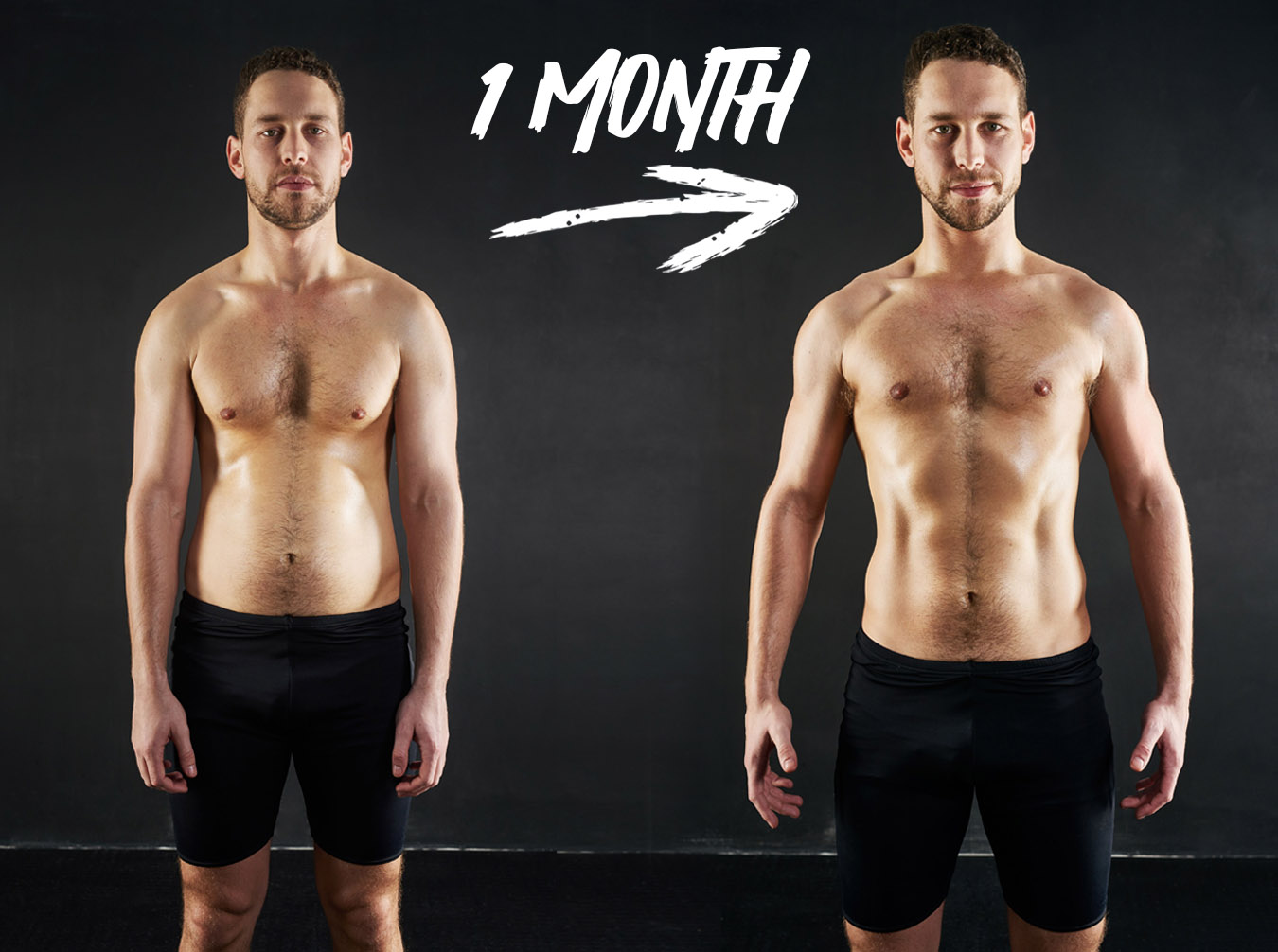 Today's men have 70% less testosterone than our grandfathers did at our age.
Read that again ⬆️
Sneaky, everyday things are rapidly decreasing testosterone in men all over the world, and you can see it in the average male body.
These unnaturally low testosterone levels are causing bedroom performance issues, stubborn body fat, low energy, and poor mental health... and it's getting worse every year.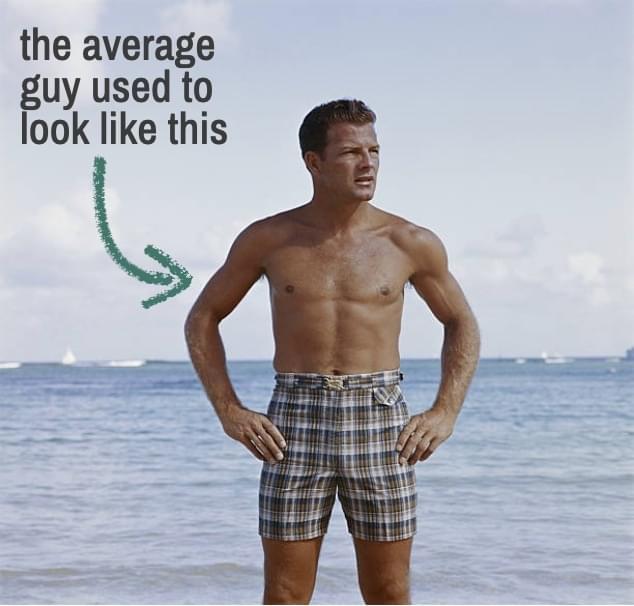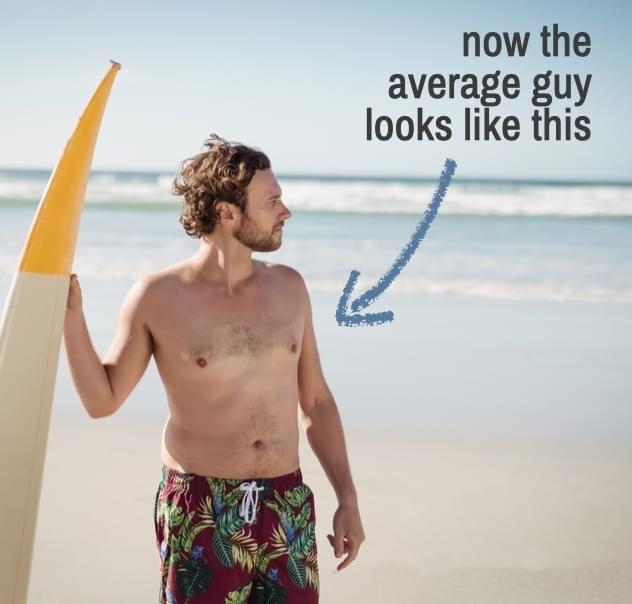 What happened?! You may think it's because our grandparents were more active in their daily lives than we are.
But actually, recent studies have shown that we move and exercise way MORE in 2023 than people did in 1950s.
You know what is different, though?
Testosterone levels.
And the truth is, there are some sneaky, everyday things that are tanking our natural testosterone. Here are 4 of the most common factors you should pay attention to:
Stress

Lack of Sleep

Consumption of too much Alcoholic Drinks
The average testosterone of a 40 year old man has been going down every single year for almost a century, and it keeps getting worse.
In fact, our average testosterone levels are so out of whack, they're causing issues much bigger than excess body fat.
Low testosterone could:
⛔️ make your cells age faster
⛔️ cause problems in the bedroom
⛔️ increase your stress
⛔️ force your body to store stubborn fat whether you work out or not
Here's the good news ⤵️
Low testosterone is totally reversible without medical interventions.

One of the best natural solutions to increase T-levels is an herb called Tribulus Terrestris. It could help to raise the effective amount of testosterone in the body and in this way boosts muscle load, strength and energy to the maximum. Due to these features, it is preferred by many cultists and heavy athletes, who aim to achieve the greatest results.
Tribulus Terrestris also contributes to maintaining normal blood pressure levels and reduces the risk of hypertensive crises. It plays an essential role in the metabolism of lipids in the blood, reduces bad cholesterol and counteracts the formation of plaques in blood vessels.
That's why Herboxa supplement based on Tribulus Terrestris is really worth trying if your testosterone levels are sinking.
➤ Stress
➤ Lack of Sleep
➤ Consumption of too much Alcoholic Drinks
➤ Being Overweight


Herboxa T-Power MAX is perfect for men with any of these symptoms:
☑️ issues in the bedroom
☑️ decrease in muscle size and strength
☑️ increased body fat
☑️ mood changes
☑️ irritability
☑️ fatigue
☑️ insomnia
☑️ chronic stress or anxiety

What do our customers have to say about Herboxa T-Power MAX?
"Man, I can't thank you enough. I feel like I'm my college athlete self again, but better. I spent so long trapped in a middle aged 'dad bod' and now I'm BACK."
James L., California
⭐⭐⭐⭐⭐
"Works outstanding.
I can definitely notice the difference.
Thanks for this great T-booster!"
"I just started taking it about two weeks ago. I already noticed a difference.
I feel more energized and am mentally focused, not only during my workouts but, all through the day.
I highly recommend this product.


WHY T-POWER MAX?
What makes T-Power MAX truly unique is its revolutionary approach to testosterone-boosting. No other supplement does so much, so quickly!
Boost Your Natural Metabolism
● Effortlessly burn more fat
● Have a leaner, more shredded body without cutting carbs or adding cardio
Build Lean Muscle Faster
● Get twice the results from half the gym time
● Increase strength and muscle mass with zero extra effort
Increase Your Testosterone To Peak Healthy Levels
● Stop dealing with low T-symptoms
● Have more daily energy, and less chronic stress and perform better in bed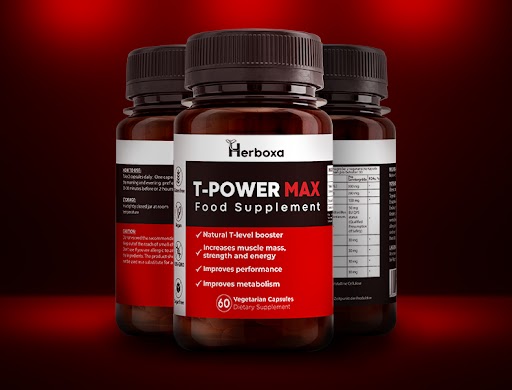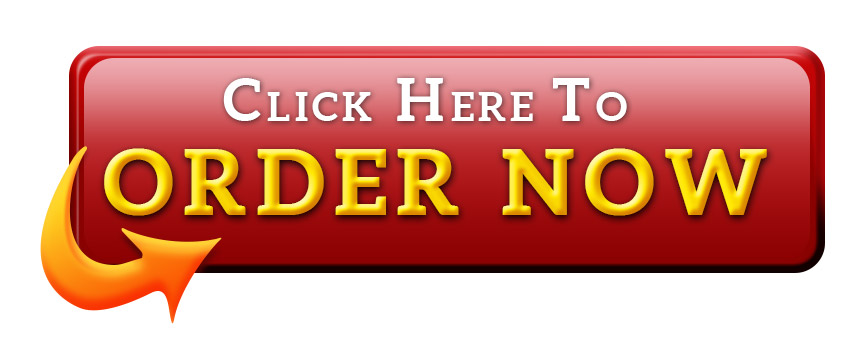 Products related to this post
Comments